Introduction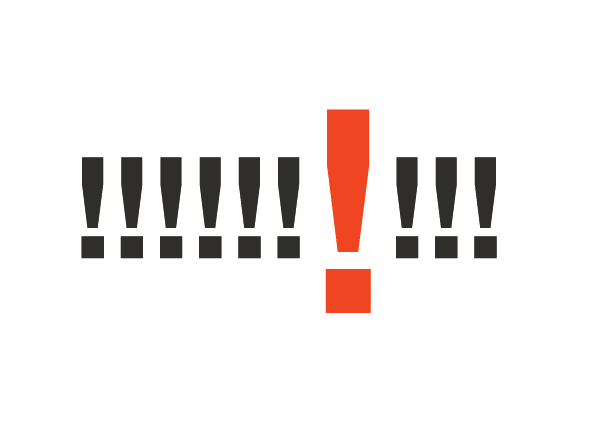 I awoke this morning to the expected snow storm here in NJ. After having my obligatory coffee and checking email, I continued my morning ritual of watching Mike and Mike on ESPN2. Because of the weather, the show was understaffed: only essential personnel were required to try to come to work.
By this time, my coffee had kicked in and my big brain was working at full speed. I contemplated if non-essential personnel were lucky because they didn't have to brave the snow- and ice-ridden roads of the tri-state area. Trust me: this isn't fun. Sure, "non-essentials" get to stay home and can maybe telecommute. At the same time, though, do you really want to receive the phone call that you're just not that important? Quite literally, the show can go on without you.
I don't want to speak for everyone, but that just doesn't fly for me–and hasn't for years. I have to be part of the action.
Earlier in my career, I was a fairly low person on the corporate totem pole. Sure, I had responsibilities, but two things prevented me from routinely falling into the essential personnel category:
my role
the size of my company
Years ago, when I made the decision to go at it alone, these two factors ceased to be important. It's a common feeling that the founders of New Small companies routinely experience. They'd rather battle traffic, snow, and ice than have a non-essential job.
But here's the rub: You can have your cake and eat it too. Thanks to technology, you can be extremely productive at home while the snow plows do their thing–and be indispensable.
Feedback
What's stopping you?