* Stay in Canvas. If you go to other websites, then bad things will happen to you.
* No electronic devices
* Use your time intelligently
* Turn in crib notes when finished
* Password: bluth19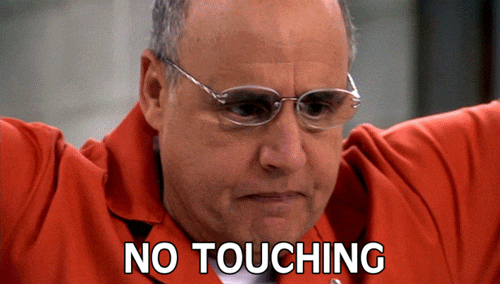 * Remember that your score at the end of today doesn't represent your final midterm grade. It's out of 79 points.
* Log out of computers when finished.
* Enjoy Spring Break.