Excerpt From Slack For Dummies
Here are a few chapters from my new book.
Wiley has let me post an excerpt of Slack For Dummies. Enjoy.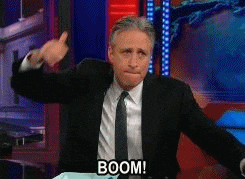 Internal collaboration hubs can quickly manifest thorny cultural issues. That's exactly why some leaders oppose them. Big mistake.
Thoughts on the downsides of dithering while writing a topical business book—or paying someone to do it for you.
Let me know if this direction is worth pursuing by voting in a quick poll.