Excerpt From Slack For Dummies
Here are a few chapters from my new book.
 Estimated reading: 1 min
Wiley has let me post an excerpt of Slack For Dummies. Enjoy.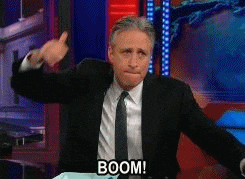 Navigation
Filed Under
 Enjoy this post? Click here to subscribe to this RSS feed or here to sign up for my bi-monthly newsletter.

---