A brief summary of Slack For Dummies.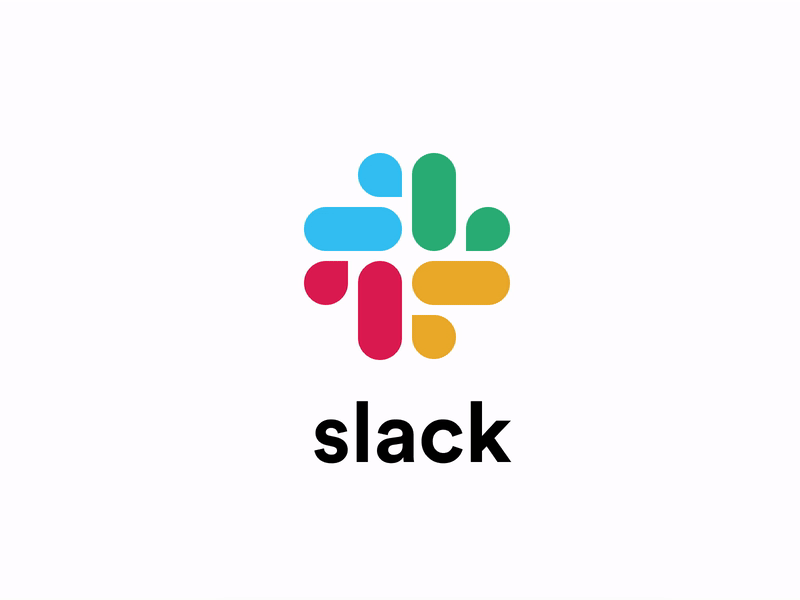 Publication date: May 25, 2020
Publisher: Wiley
Pages: 384
Formats: Paperback (color), eBook
Say goodbye to the old, inefficient way of working.
Have you ever wondered what it would feel like to be less overwhelmed and more efficient at work? More specifically, imagine the following:
Never receiving another irrelevant mass email or being CC'd on a mind-numbing 30-email thread
Quickly and easily locating key documents and conversations
Employees at your organization were more engaged—whether at the office or working remotely
Working in an environment in which collaboration and communication didn't resemble Office Space
How much your organization would benefit from a single and secure knowledge repository
Regaining control of your professional life
Every day, more than 12 million employees don't have to imagine this alternate reality. They live in it. By using a remarkably useful, intuitive, flexible, popular, and affordable and tool called Slack, they have fundamentally changed how they work.
Slack's corporate mission is to change where work happens. In tens of thousands of cases, it has succeeded—often in unexpected ways. Rare is the employee who wants to return to a pre-Slack work existence. 
But how do you get started?
To be fair, Slack can be a little overwhelming for people who've worked out of their inboxes for years or decades.
Enter Slack For Dummies. My ninth book is a full-color, approachable, and comprehensive text with one goal: to help you understand how to use Slack to make your work life better. This easy-to-use reference guide:
Shows you how to navigate Slack's user interface and understand its key features
Guides you through the process of creating workspaces, channels, and threads
Provides additional context to group and individual messages and, in the process, reduce employee cognitive load
Demonstrates how to avoid making rookie mistakes that haunt organizations down the road
Explains how to extend the power of native Slack with valuable third-party apps and integrations such as Dropbox, GoogleDrive, Outlook, Simple Poll, Trello, and more
Slack For Dummies is an informative and highly readable resource that will change the way that you communicate and collaborate with your colleagues—for the better and for good. Once you go Slack, you'll never go back.
Updates
March 18, 2020: Yeah, the new version of Slack is out. Don't worry, though. Slack For Dummies is based upon the new version of Slack. As such, directions, photos, and functionality is current.
November 6, 2019: Slack CTO Cal Henderson will be penning the book's foreword.
A 70-second video of the book.
Longer-form musings on the book, the tool, and the problems they both solve.
An hour with your organization's employees to learn about Slack and to pick my brain.
Click here to learn more about it.
Articles, interviews, AMAs, and more.
Mike Vardy Podcast
Issues with the first printing of the book.