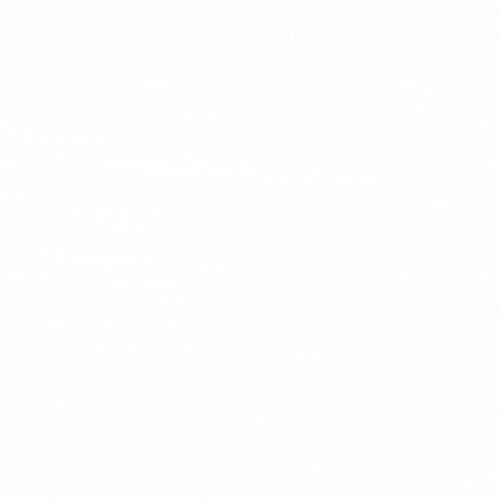 As I write these words, the layout for
Reimagining Collaboration
is taking place. Here are a few sample pages from book number eleven.
Boom.
A few design elements may change, but this is the gist of it. We're looking at roughly 228 pages, give or take. 
Navigation
Filed Under
Future of Work Reimagining Collaboration

 Enjoy this post? Click here to subscribe to this RSS feed or here to sign up for my bi-monthly newsletter.

---