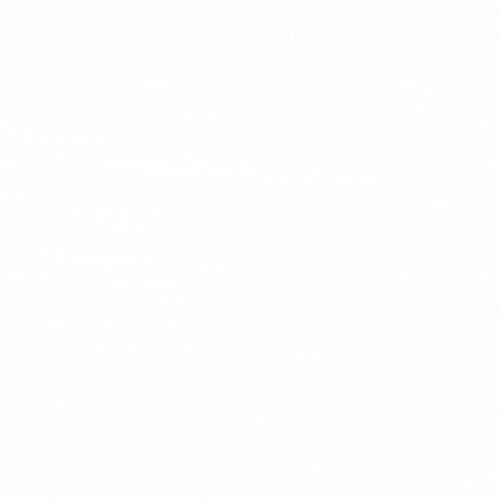 While I fancy myself a better writer than a decade ago, all of my books sport a number of commonalities:
Plenty of pop-culture references
An absence of jargon
Case studies
With respect to the latter, I couldn't imagine scribing a text rife with preaching. To quote from one of my favorite Rush songs, "Show me don't tell me."
To this end, I'm once again soliciting case studies for my new book Reimagining Collaboration: Slack, Microsoft Teams, Zoom, and the Post-COVID World of Work. Specifically, I'd like to talk to you if any of the following statements is true:
You've encountered difficulty collaborating with colleagues who refused to move away from e-mail.
You've been able to convince skeptics to use new collaboration tools, such as Slack, Zoom, Microsoft Teams, or Google Chat.
You've left an organization because of its overreliance on e-mail.
You've got some good collaboration stories to tell.
I'm fine with anonymizing your name and organization if you like.