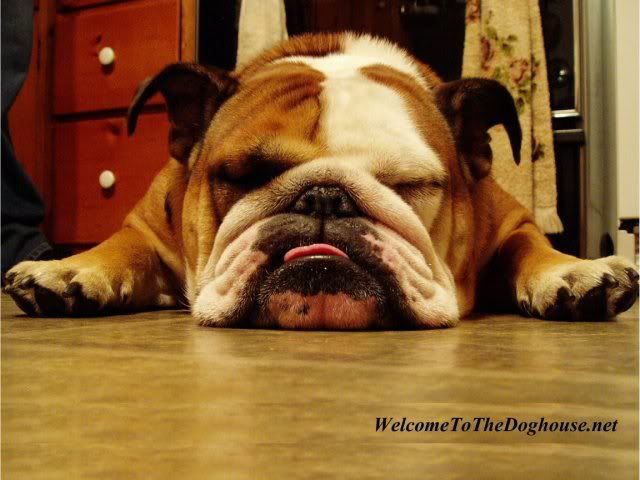 I awake early (as usual) this morning and feel inspired to post on platforms. I go to my site ready to write and it's down. According to the über-useful Down for Everyone or Just Me, it's not just me. Time to call BlueHost.
I make the call and, after waiting for ten minutes, talk to a rep who tells me that the site is undergoing maintenance. I suspect that my waiting time stemmed from the fact that other people like me placed similar calls. Within an hour, my site should be back up.
Argh
I get it. These things happen and you get what you pay for. BlueHost is no WPEngine (affiliate link), a premier hosting service that costs four times as much and powers the site you are currently reading.
I don't have a problem with the site being down early. I do, however, have a problem with a company not using basic tools and data to proactively communicate with customers. Why not shoot a quick email out to customers before or during the outage? Why not preempt angry calls to your reps? Why not be proactive? Hell, give me 140 characters! (A search for the last hour revealed no performance updates from @bluehost.)
Simon Says
Today, we can use myriad tools and data to get things done. Too many companies, however, lack common sense and business acumen.
Feedback
What say you?