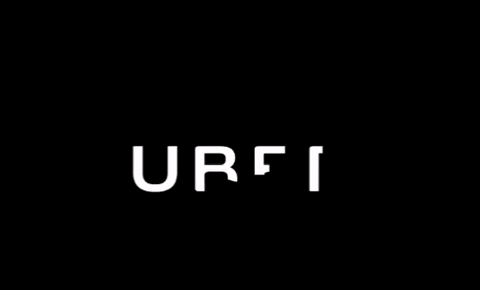 Introduction
Uber has been in damage control long before it axed its toxic CEO and appointed a new one. Case in point: its newest commercial with a "Going Forward" theme.
None of its recent moves seems to have stemmed the tide of driver complains. (Ahem, "driver-partners" in the company's forced vernacular.) There's a reason that sites such as The Rideshare Guy get plenty of traffic and private Facebook groups abound. Site founder Harry Campbell even wrote a book about what drivers really need to know about working for Uber and Lyft.
Disclaimer, I'm a Lyft fan and won't use Uber on general principle. Uber's new CEO and PR campaign aside, the company's dozens of scandals and renegade culture have been inexcusable—even sickening—to anyone with a moral compass. (Its new HR head resigning is a fresh one.) Susan Fowler's oft-read post was my last straw. At least it started the much-needed #MeToo movement, but I digress …
Brass tacks: Many Uber drivers feel like they're getting the short end of the stick. Remember that Uber fare are not fixed à la those of traditional taxi companies. Rather, Uber charges customers and pays drivers varying rates. Factors in its vaunted algorithm include: time of the day, location, number of drivers in the area, traffic, etc. (I suspect that factors such as prior riding history, demographic information, gas prices, and others also determine price.) What's more, the company hasn't been entirely entirely transparent with its drivers. Lawsuits alleging fraud are on some courts' dockets.
An Economist's Dream
Uber is fascinating on a number of levels—not all of them positive. As I write in Analytics: The Agile Way, it's an economist's dream. The company's controversial dynamic pricing allows it capture at least some of the consumer surplus (something that Airbnb is now doing as well):
Uber is fascinating on a number of levels—not all of them positive.
This type of real-time data allows Uber to practice perfect price discrimination. To be fair, many industries and companies do the very same thing and we're fine with it. For instance, movie theaters provide discounted tickets to senior citizens. Airlines alter their prices based on myriad factors. Many restaurants allow kids to eat for free.
I recently discussed Uber's algorithm, trove of data, and pricing strategy with Fox10 Phoenix. (Full story is here.) Here's a clip of our interview:
I appear at about 2:20 in the video.
Whether the company treats its drivers fairly is a matter of opinion. It doesn't help matters, though, that Uber hoards its data from the very "partners" without whom it would cease to exist—at least in its current form. (Driverless cars aren't ready for prime time yet.)
Simon Says: Uber is an unprecedented amalgam of amazing tech and data and zero ethics.
Without transparency, it's only natural for Uber's "driver-partners" to assume the worst. Ethics aside, though, Uber's tech and data certainly qualify as innovative. The dataphile in me finds this fascinating.
Feedback
What say you?